Smart devices and gadgets have become an inseparable part of our fast-paced lives, despite bearing steep price tags. Much to the relief of cost-conscious tech buffs, GeekBuying is now doling out up to a whopping 70 percent off on a wide selection of smart devices and gadgets as part of its latest promo.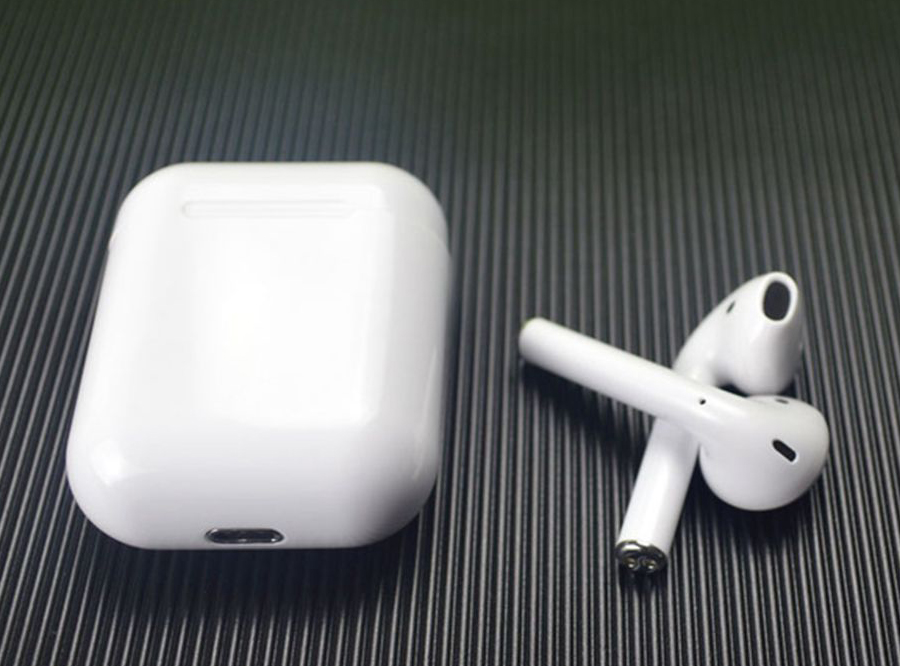 Dubbed as 'Happy Labour Day,' this recently kicked-off promotion features top-end products that have been split into multiple categories like Top Picks, Smart Devices, Office Essentials, etc. Aside from gadget enthusiasts, the Chinese online store is offering music lovers something to cheer about as well.
i18 TWS Bluetooth 5.0 Earbuds
The i18 adopts the latest Bluetooth 5.0 technology to deliver an accelerated sound transmission, paired with a more stable connection. It is compatible with most devices including iPhone, iPad, Android smartphones, tablets, and other Bluetooth music devices.
The i18 TWS Bluetooth 5.0 Earbuds would normally set you back $29.99, but GeekBuying is offering it for a lowered price of only $22.99. Moreover, you can extend this 23 percent discount with the help of coupon code WQFSVMZP.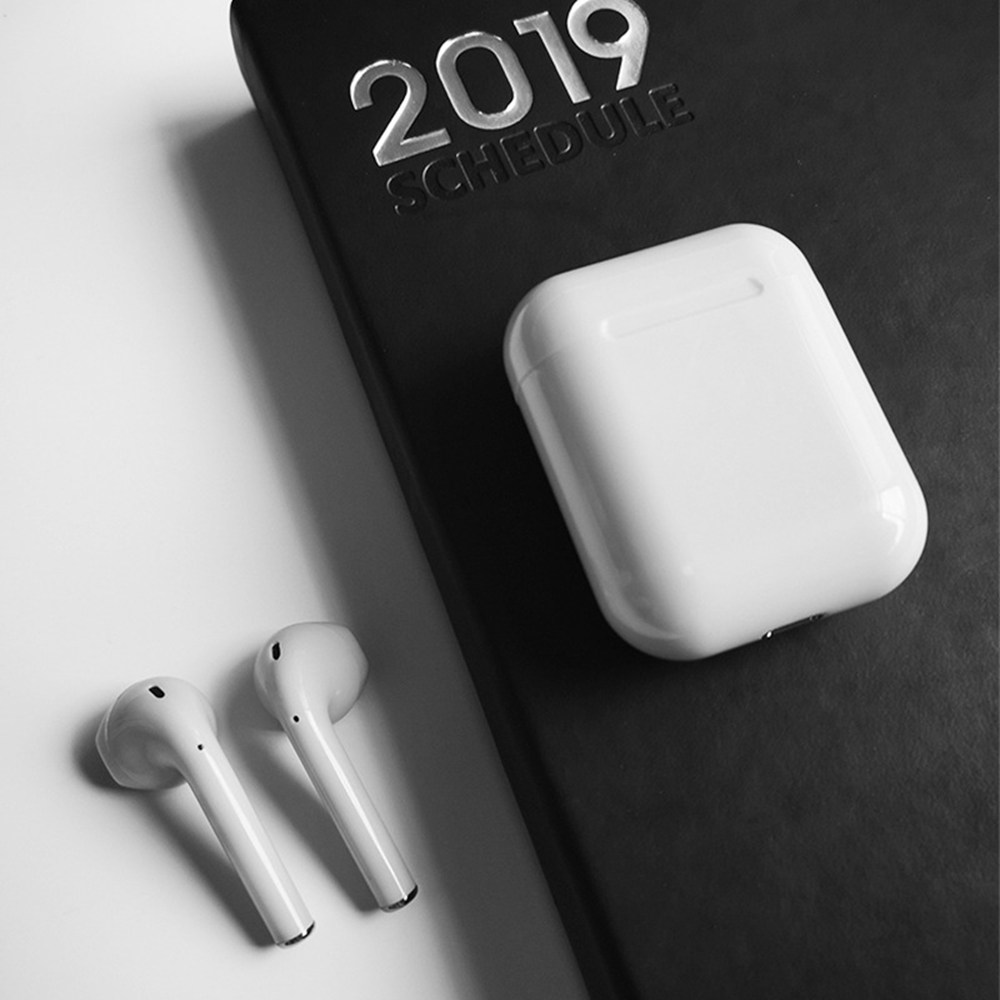 The aforesaid coupon helps you save $6 more by reducing the original selling price of the earbuds to only $16.99 even before you place your order. You can head straight to
this link
to avail the discount, which is valid for the black as well as white color versions of the i18 TWS earbuds.
i12S TWS Bluetooth 5.0 Earbuds
The i125 automatically powers on and pairs when taken out of the charging box. It works with four types of apps having 10 meters' transmission distance, offering a barrier-free connection. It offers a seamless touch operation.
The i12S TWS Bluetooth 5.0 Earbuds usually carries a $29.99 price tag, but you can now get your hands on it for a lowered price of only $22.99 on GeekBuying. This is a noteworthy 23 percent drop in the device's original asking price.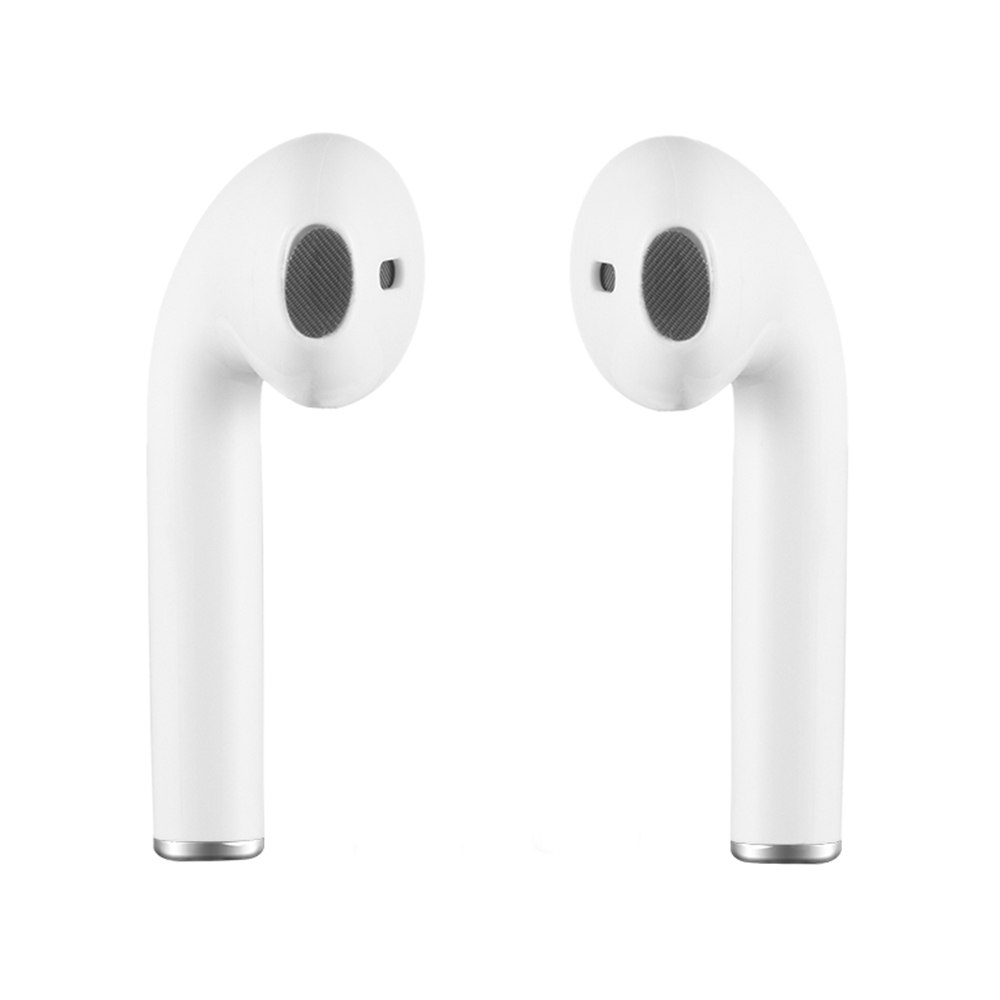 On top of that, you can apply
coupon code DMXSACQG
and get an extra $3 off. In other words, you can bring the already lowered asking price of the i12S TWS Bluetooth 5.0 Earbuds further down to only $19.99 simply by using the aforesaid coupon during the checkout process.
You can follow
this link
to avail the discount. Note that the promo was on the verge of wrapping up at the time of writing.