These machines are still very much relevant and are great tools for productivity for students and professionals alike. In fact, they're pretty much an essential carry for anyone who has reports to submit, presentations to make, research to do and of course, the occasional game to play. However, most of us can't plonk down for top of the line laptops because with great power comes, well, great sticker price. Still, there are a lot of good laptops out there with solid build quality, decent performance and reliable after-sales service that won't burn a hole in your pocket. Here are a few that retail for under 30,000 Rupees that would be great for young students or early jobbers.
1. Lenovo IdeaPad 320E
Price: Rs. 29,999
The Lenovo IdeaPad 320E comes with a 6th Generation Intel i3 CPU, 4 GB of RAM and 1TB storage space. It's not the fastest laptop you can get, but will deliver the goods if your work involves light browsing and word processing.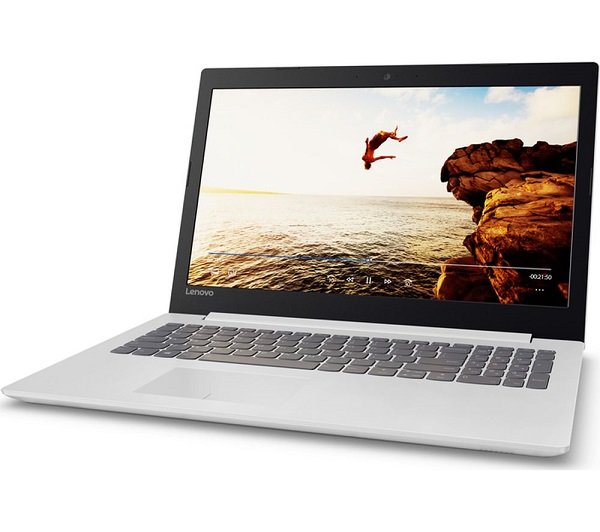 Source: currys.co.uk
2. Asus X541UA
Price: Rs. 30,490
This is definitely one of the best notebooks you can get at that crucial 30,000 Rupee mark. It has the same specs as the Lenovo IdeaPad 320E, only it trumps it in speed with a 7th Gen Intel i3 CPU. One thing you need to know is that it doesn't come with a pre-installed operating system, so you should consider that when you make a choice. Other than that, if you're looking for a reliable workhorse, look no further.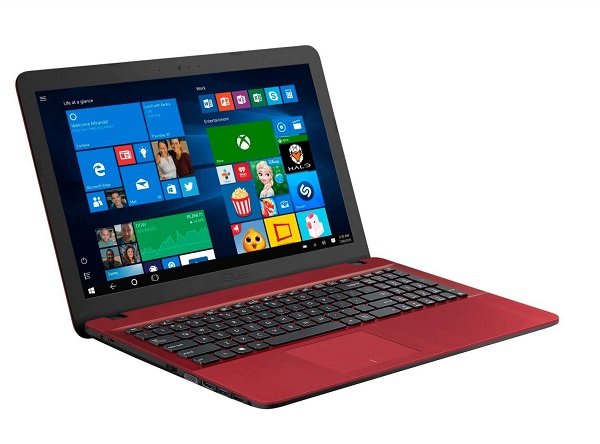 Source: amazon.com
3. Acer Aspire 3
Price: Between Rs. 16,990 and Rs. 18,949
Priced just below 20,000 Rupees, this laptop is for the budget buyer who nevertheless would like some decent specs at a great price. It is not "powerful" by any stretch of the imagination, but it will not fail you in any day to day task and handle most of your requirements with ease.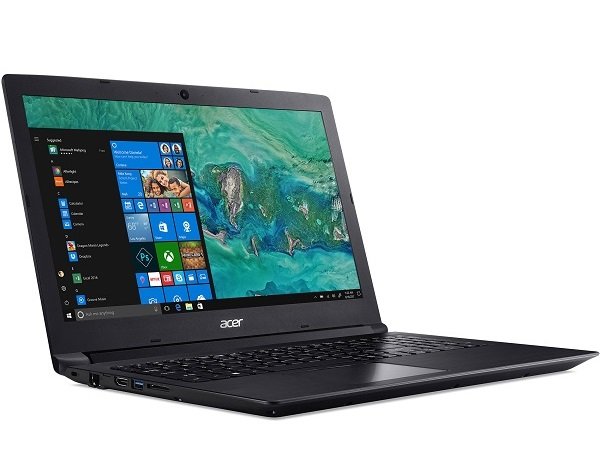 Source: bhphotovideo.com
4. Dell Vostro 3468
Price: Rs. 26,990
The Dell Vostro 3468 comes with Ubuntu 14.04 straight out of the box. On the specifications end, it comes with a 14 inch screen, a 7th Gen i3 processor, 1TB HDD and 4GB RAM. If you're not attached to the Windows OS, this laptop is the one for you.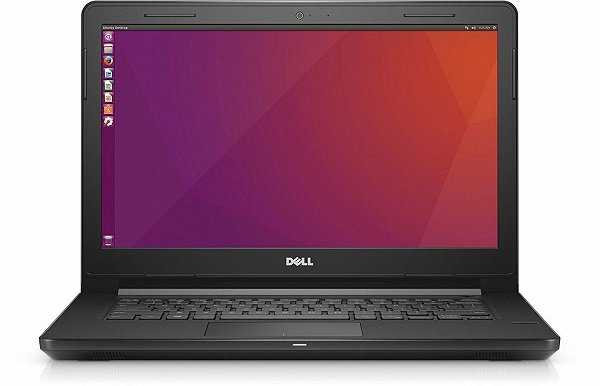 Source: amazon.in
5. HP Notebook 14q
Price: Rs. 29,990
This laptop just about grazes the 30,000 Rupee ceiling but seems to be worth the dough. It's a dependable laptop and also happens to be very light. While it's specs are similar to the Lenovo, it comes with Windows 10 pre-installed which is a definite plus.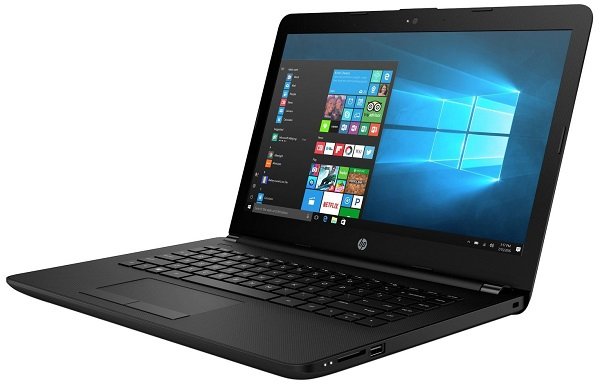 Source: prayostock.in
6. Dell Inspiron 3565
Price: Rs 28,890
This laptop breaks from the rest of the machines on this list and runs on an AMD dual core A9 chip. While not as powerful as an i3, it does tend to do better on the graphics front, which means you'll be able to run some light indie games on this if you feel so inclined. A 1TB HDD, 6GB RAM and pre-installed Windows 10 are standard kit.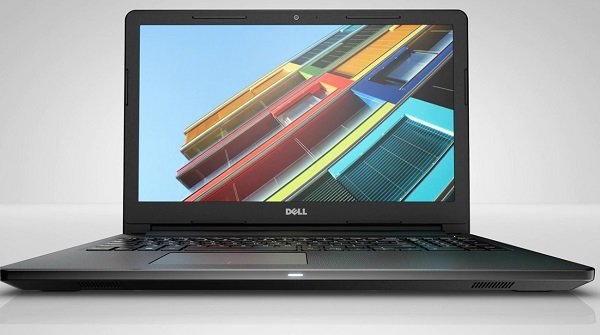 Source: dell.com
It may be true that budget laptops aren't the pinnacle of performance. However, rest assured, they will get the job done.