Google Pixel 5a India launch imminent, BIS listing suggests
Google Pixel 5a may launch in India soon as a new Google phone (codenamed GROM2) has received the BIS certification in the country.
Highlights
An upcoming Google Pixel device was listed on the Indian BIS website
The Google Pixel 5a is expected to launch in India soon
Google Pixel 5a design was recently revealed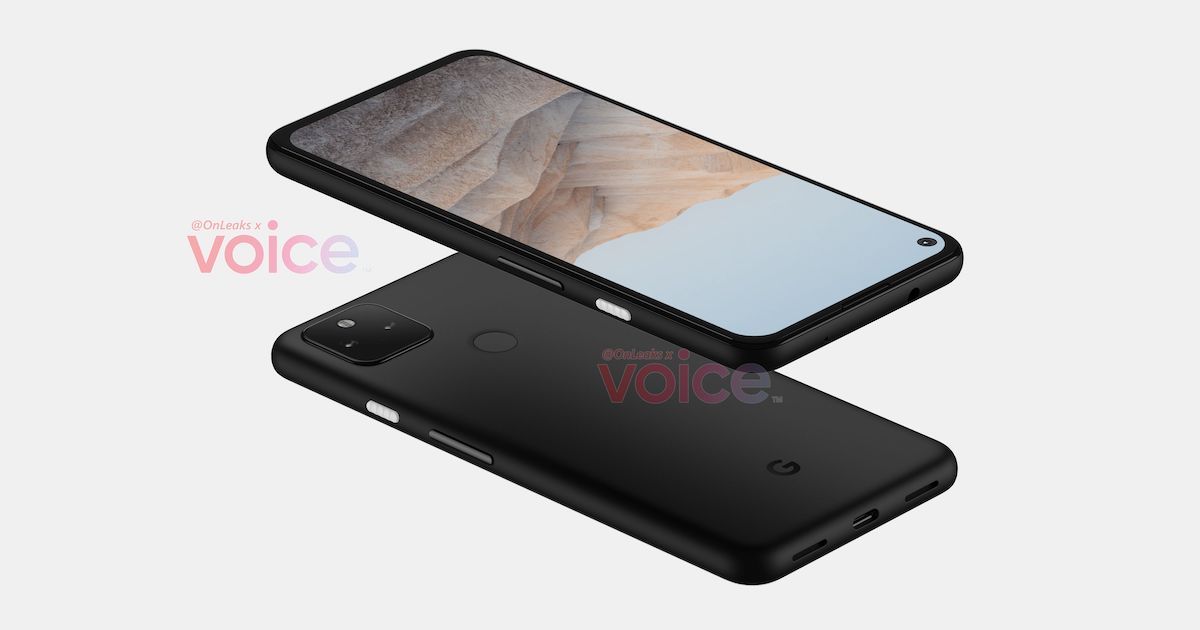 Google pixel 5a India launch could be around the corner. A Google smartphone has been certified through the Indian BIS, which suggests its imminent launch. This new Google phone with codename GROM2 is most likely the upcoming Google Pixel 5a, which will supposedly arrive in June. There have been several rumours and reports regarding this phone, but its specifications still remain a mystery. Recently, a report stated that Google plans on outselling the Pixel 4a in India by bringing in more units of the Pixel 5a. The company will also start manufacturing some of its Pixel phones in the country.
Google Pixel 5a India launch imminent?
The Google Pixel 5a is the successor to the Pixel 4a from last year. The phone will be launched in India soon as per a new report. Prolific tipster Mukul Sharma took to Twitter and posted an image of a Pixel device being listed on the Indian BIS website. The phone carries the model number GROM2, and the screenshot clearly shows that it's a Google device. The phone should be available for purchase in India in the coming months, and is expected to do better than the Pixel 4a.

Last month, some official-looking renders of the Pixel 5a had leaked online. The renders showed that the phone featured a design similar to the Pixel 4a, but with a dual-rear camera setup. It is likely that the smartphone borrows the same camera unit from the Pixel 5 and Pixel 4a 5G. The Pixel 5a will reportedly feature a 6.2-inch flat OLED display and have a back panel made out of plastic.
You can expect good battery life from this phone, and a mid-range Snapdragon chipset. It is very likely that the Pixel 5a will not offer 5G connectivity. The phone will also be priced competitively, hopefully somewhere around the Rs 35,000 to 40,000 mark. We're going to have to wait a few months to find out more.
To stay updated with latest technology news & gadget reviews, follow SaleWala on